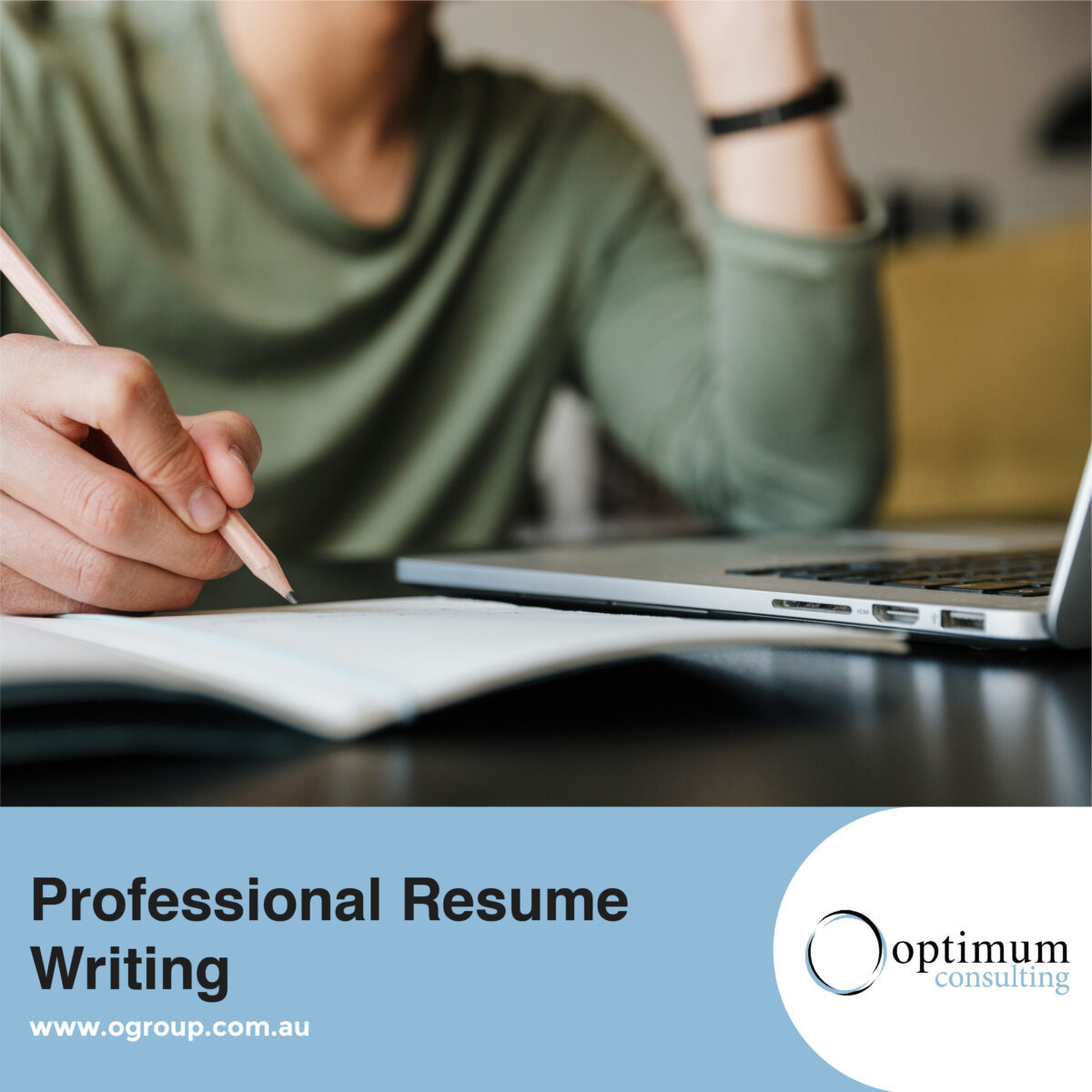 Having a resume is one thing during the time of searching for a job. However, there are some things that need to be included at all times and there are some which should never be included in your resume. If you are wondering what those things are then these are a few things your resume should never be having during the time of job searching.
A lot of Information – There are times where you may be tempted to add all the information about your skills and achievements in your resume. However, avoid doing this because employers don't have the time to go through every single detail mentioned on the resume. This is due to the fact that employers receive hundreds of resumes on a daily basis.
Texts Comprising of Solid Walls – Your resume should be minimum but also easier to read for the employer. A well-structured resume is an indication on the eyes and minds of the employer improving your chances of getting the job. Therefore, make sure you aren't using a lot of solid texts and instead use them on bullet points that describe you in the best manner.
Grammar and Spelling Mistakes – it would be embarrassing to let your employer tell you about the spelling and grammatical mistakes found on your resume. Before you take a print out of your resume, make sure you proofread carefully. You may also use a pencil to point out any mistakes in order to rewrite and then take it for the interview.
There are free fillable resume templates to download to make your resume more professional.